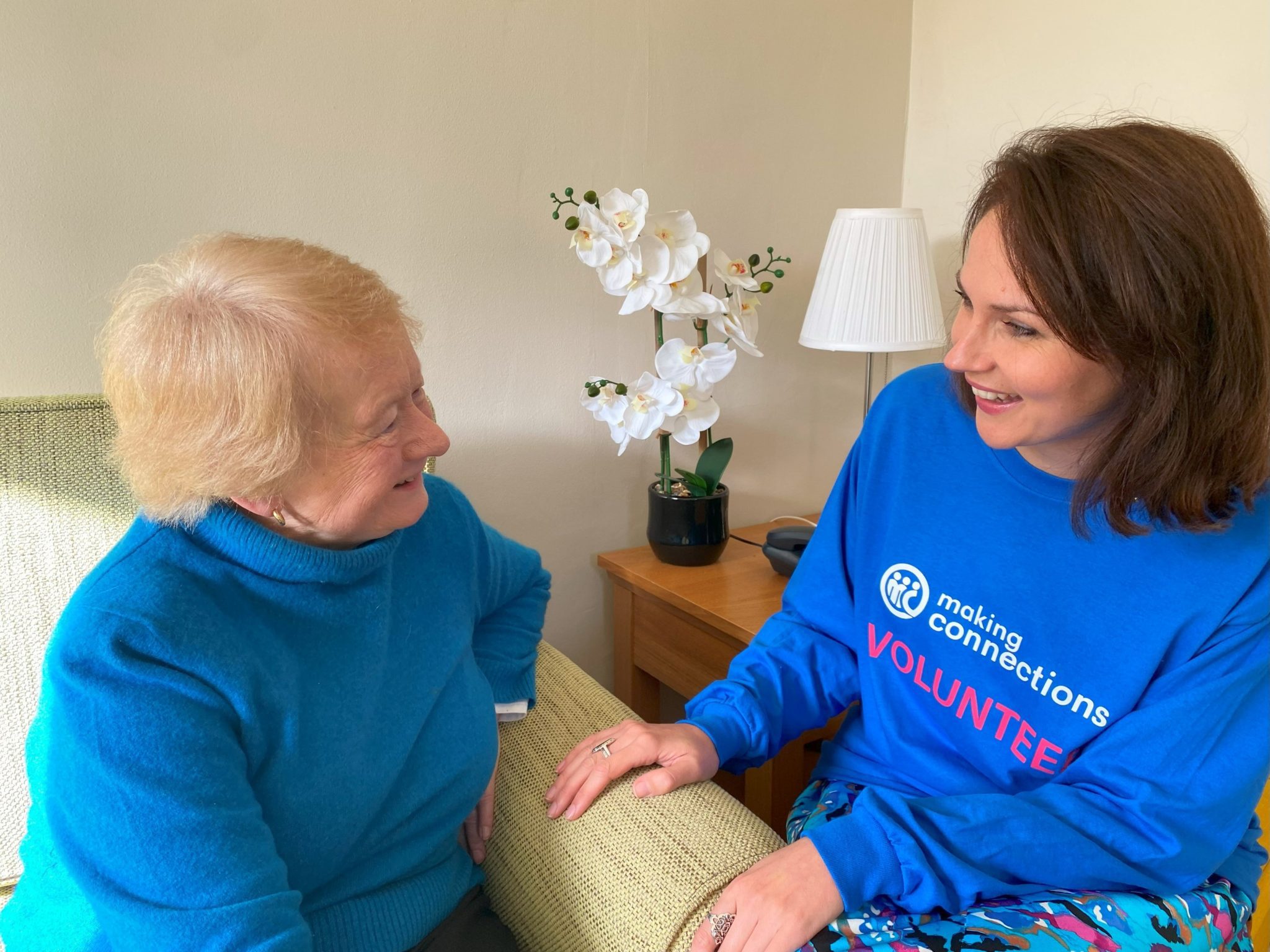 Ageing is inevitable….
Loneliness doesn't have to be.
Give Time, Give Joy, Give Back,
Give Wonderfully this Christmas!
Making Connections was nominated as sole charity partner, by Dundrum Town Centre, for their Give Wonderfully Campaign.
"We know how important Making Connections is to our community and the supports that they provide are hugely important for keeping older people socially connected always, but especially at Christmas. We hope that our customers will support and donate to this very worthy cause." Don Nugent, Dundrum Town Centre Director.
Help us alleviate loneliness and isolation.