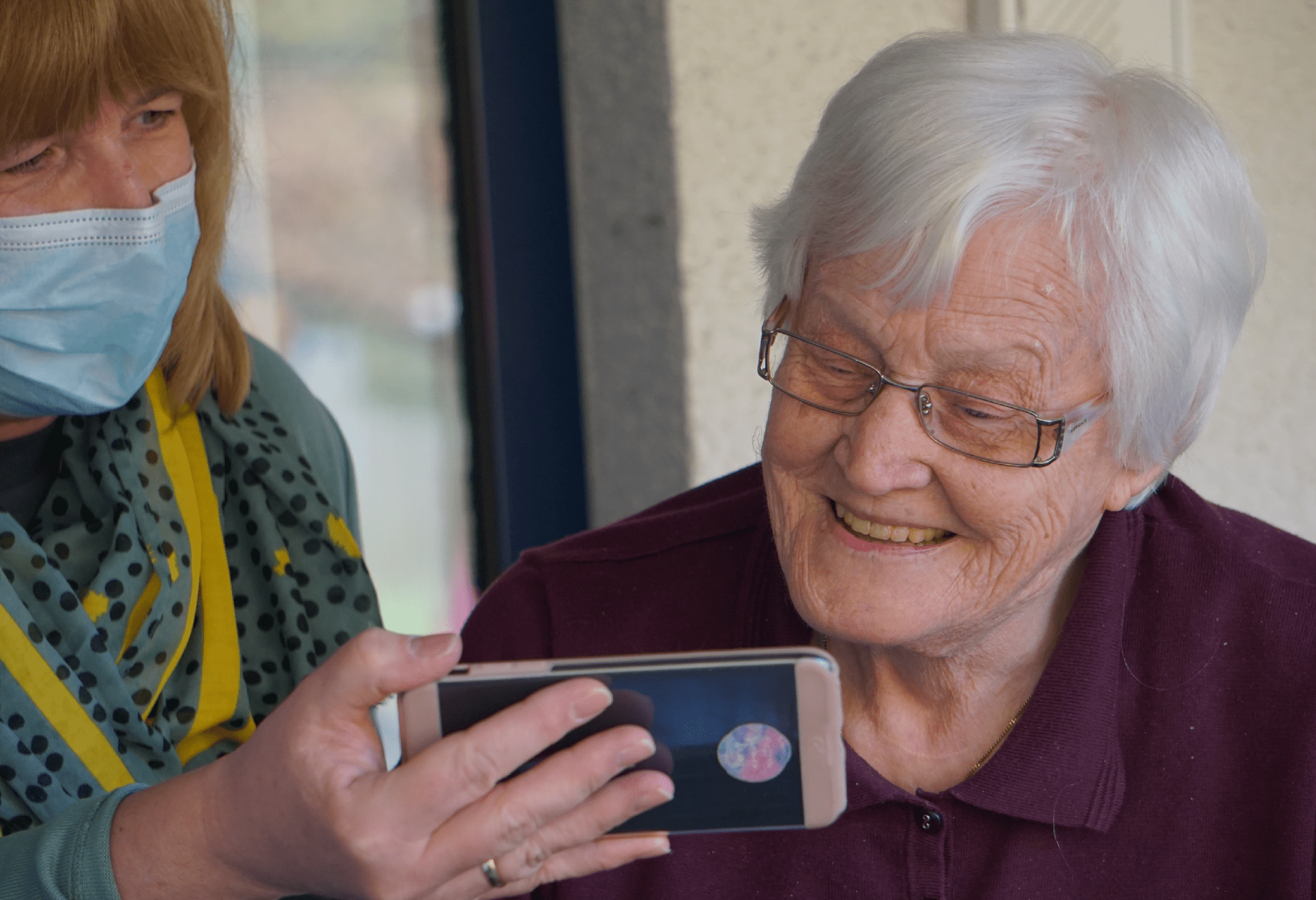 Referrals
Referrals are accepted for people over 65 in Dublin South.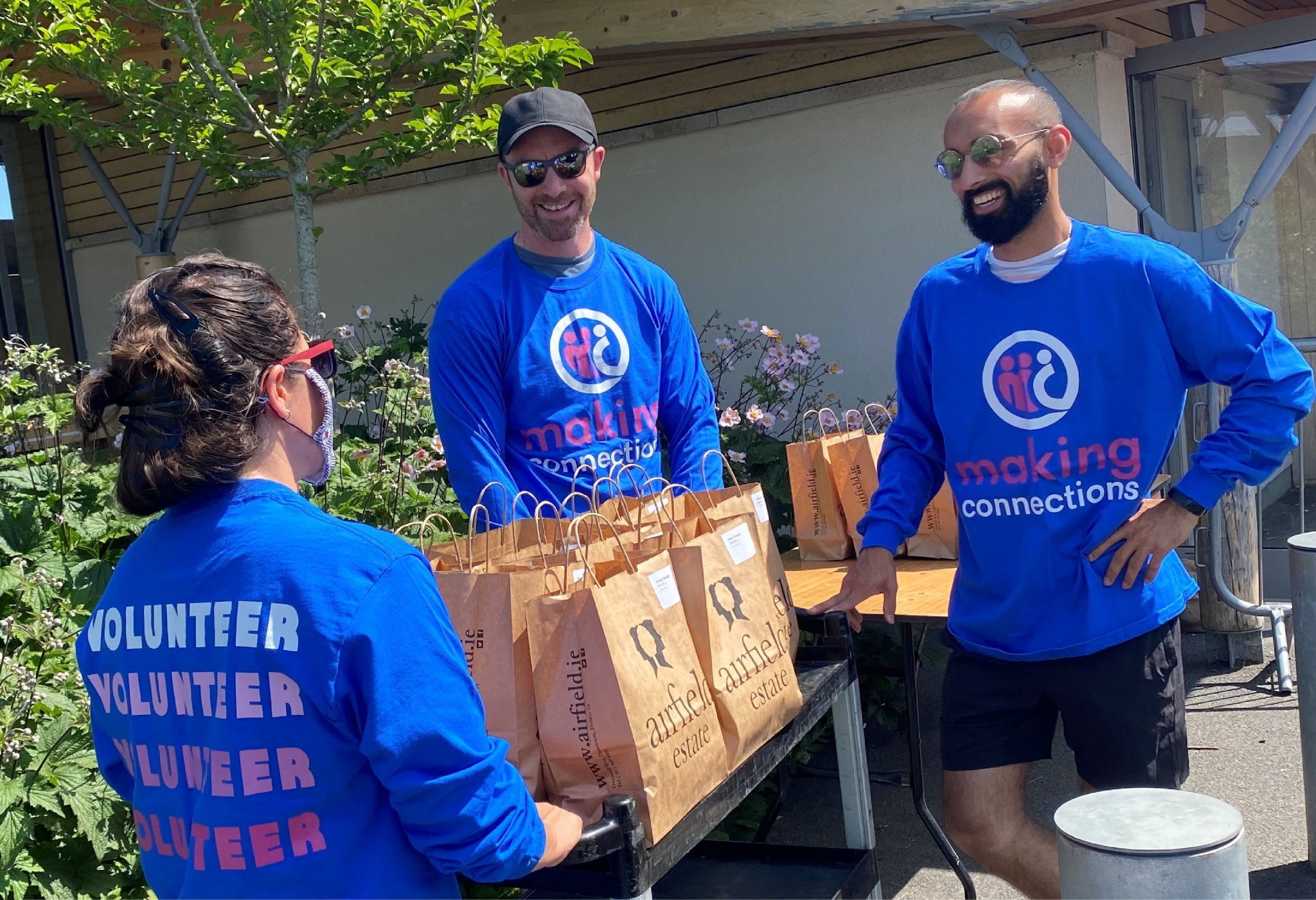 Volunteering
We are seeking Befrienders and Community Meals Driver to join our volunteer team.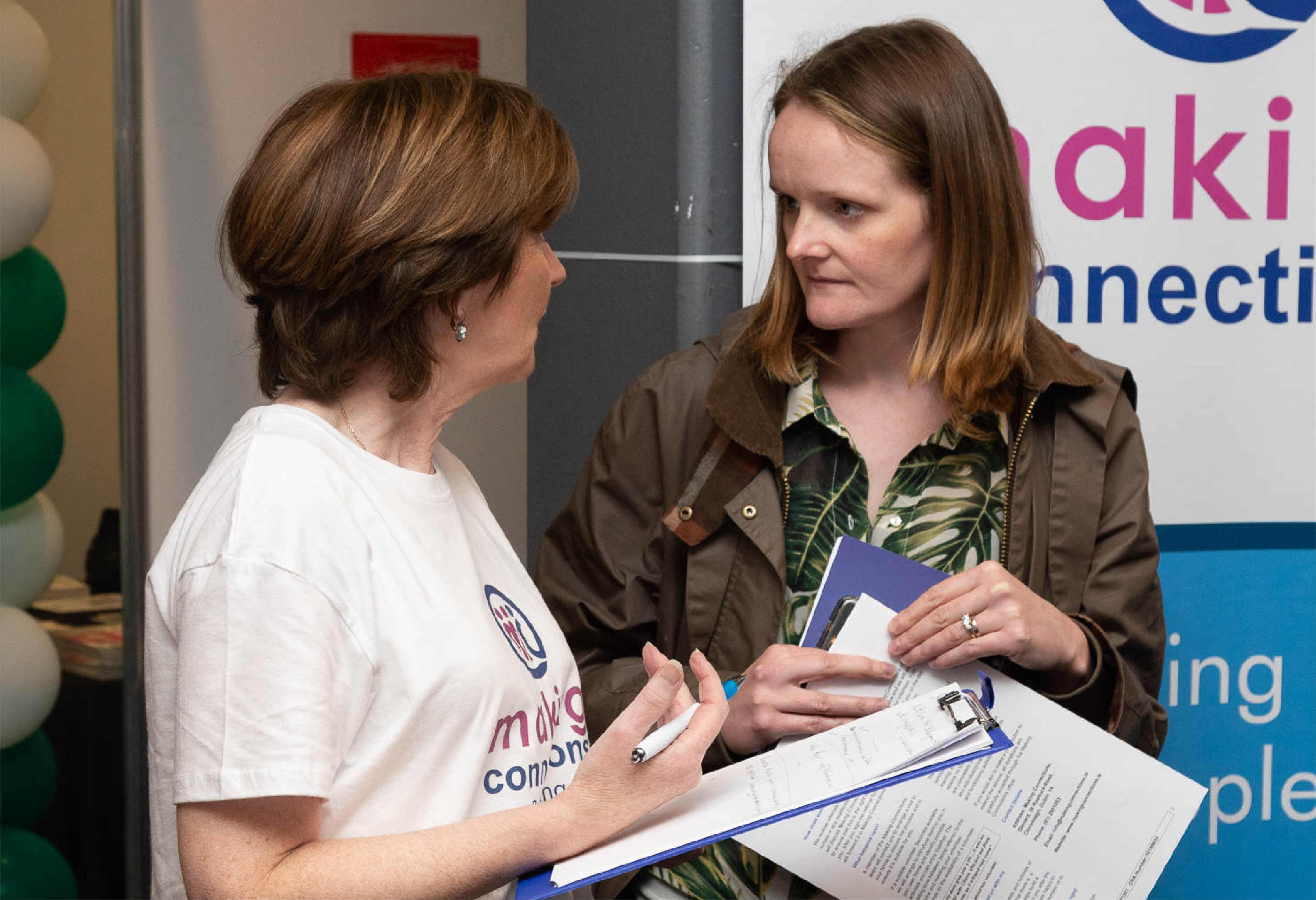 Support Us
Our work relies on generosity of our supporters and donors from individuals to corporates.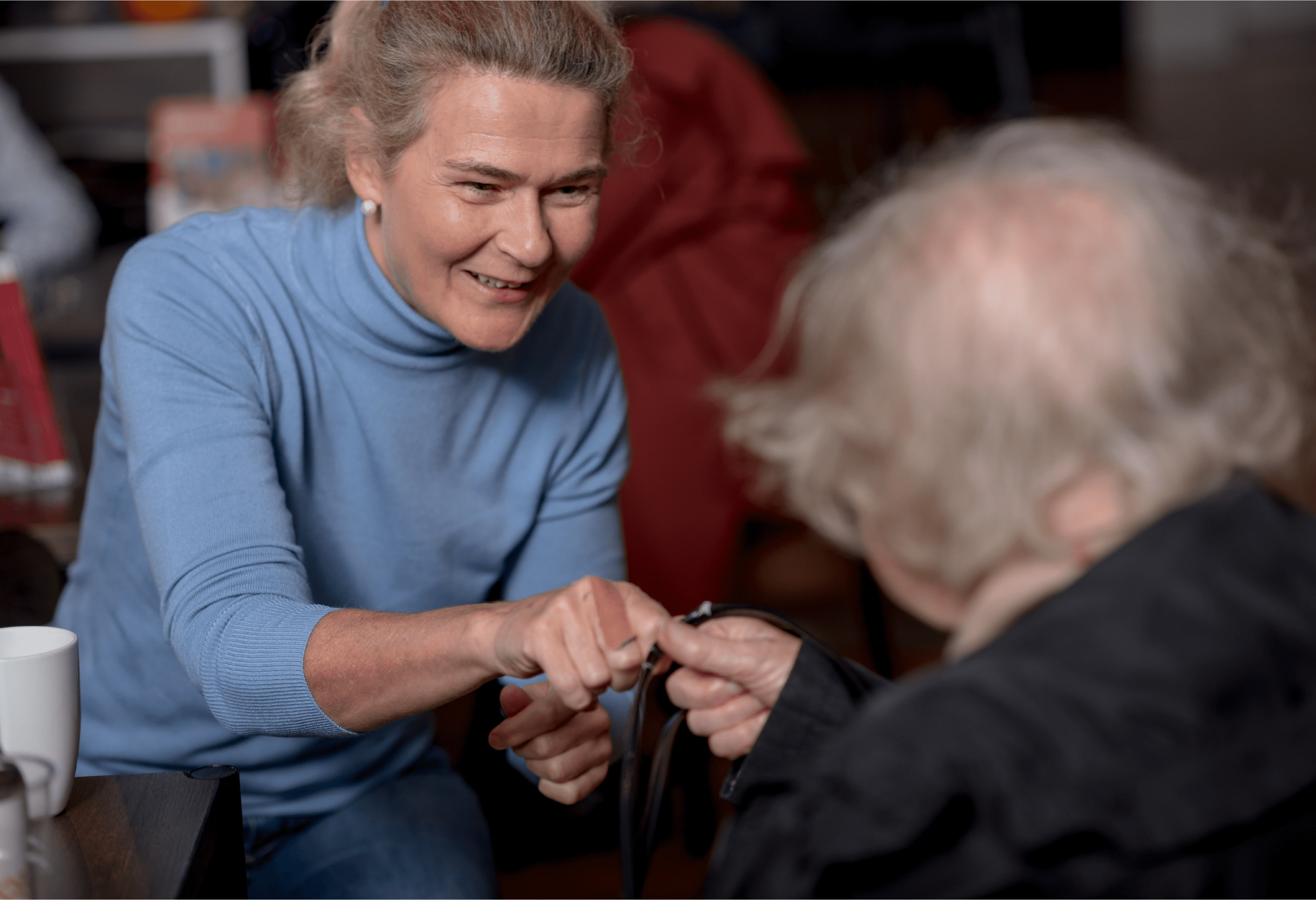 About Us
Empowering older people to stay healthy and socially connected. Alleviating loneliness isolation.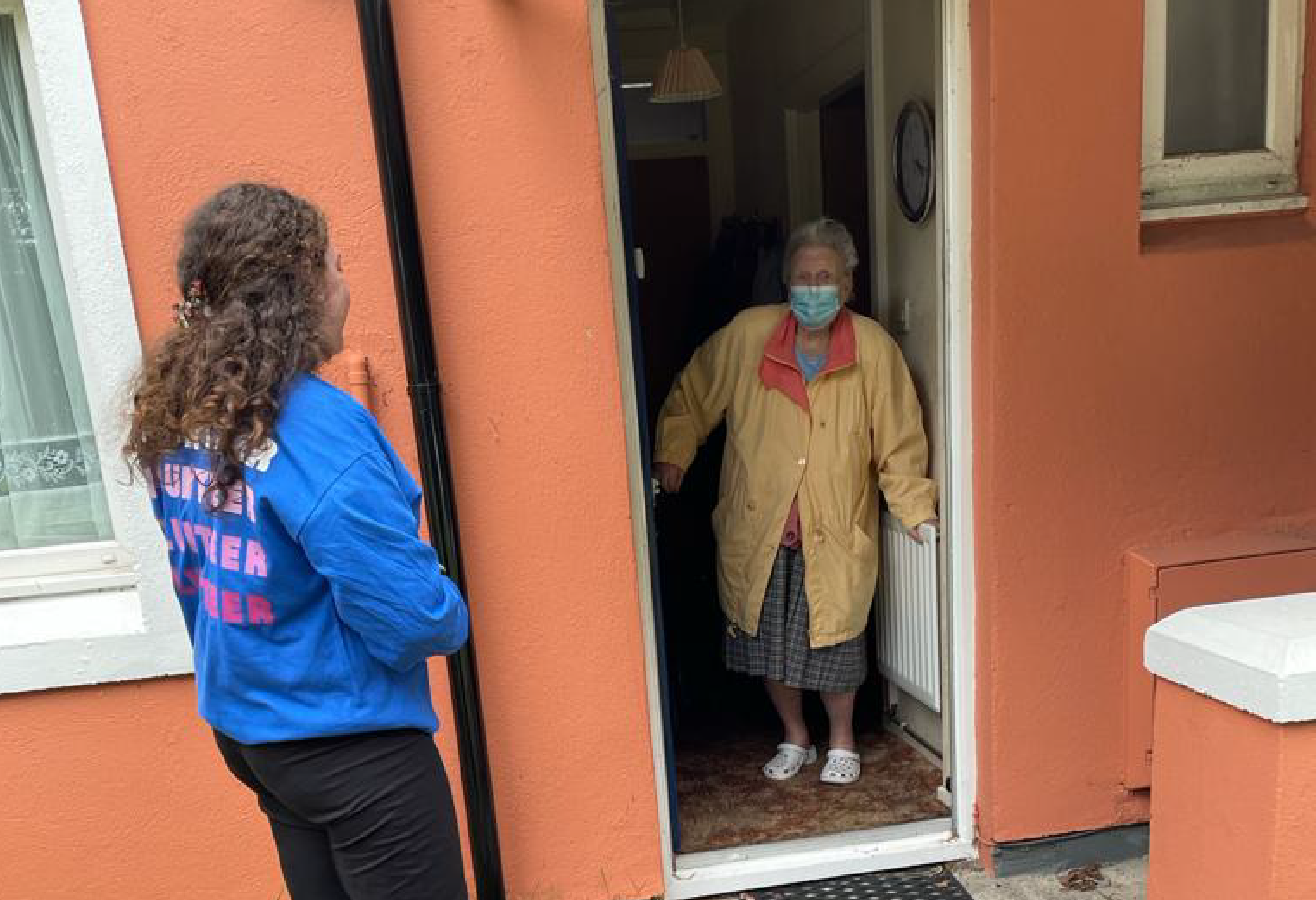 Our Work
Befriending (home/ café/ other) |  Walking Companions | Social Links | Community Meals