Volunteering with us
Volunteers are at the heart of Making Connections. From delivering frontline supports to providing expertise and leadership for the organization, none of it would be possible without the generosity and dedication of our volunteer team.
To join us see below for more information on our roles and how to apply.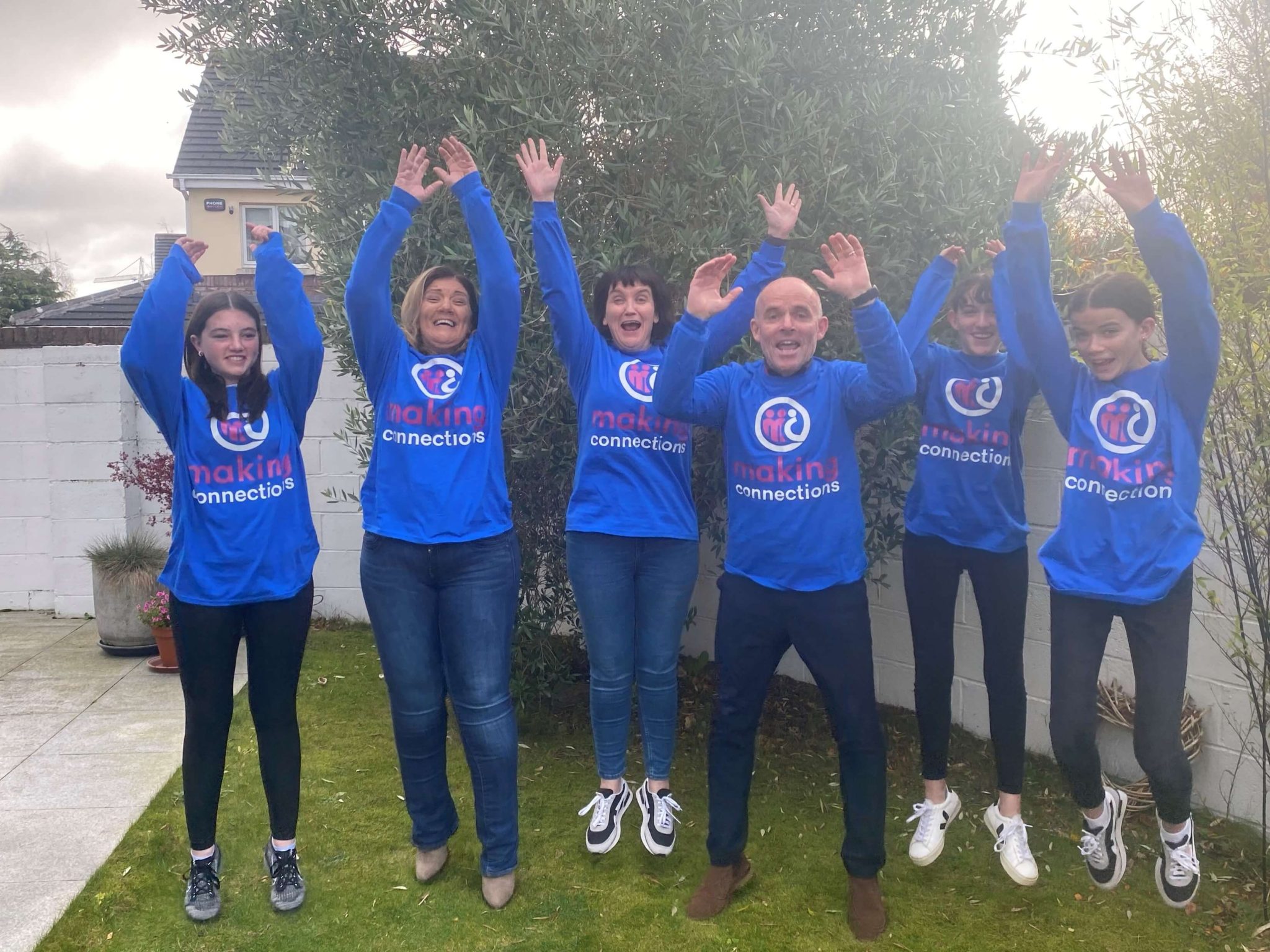 The burden of age is lighter for those who feel respected and loved by the young.
Volunteering Options
Most of our roles involve a commitment of 12 months to ensure that you and the people you support to gain the most from the experience. Click on the roles below for volunteer role descriptions and requirements.
Application Process
We are actively recruiting Befriending Volunteers and Specialis Skills volunteers. Please note that the process can take a number of weeks or months depending on the role being applied for.
Forms
Expression of Interest
Registration
Standard Vetting
Vetting pack (including Garda vetting)
Training & Support
Induction Meeting
One-to-one phone interview/ support call
Starting your role
 Note: the process can vary depending on the role
Success isn't about how much money you make, it's about the difference you make in people's lives.