Making Connections provides Befriending & Wellbeing Supports for people aged 65 and over in communities throughout Dublin South.
Making Connections works to alleviate loneliness and isolation by empowering people to stay healthy and socially connected. Our volunteers are fully trained and garda vetted. We work in partnership with HSE, Garda Community Policing Team and other local agencies.
Our Supports
Regular befriending Visits at home/in a café or visiting a place of interest
Links to Social Activities/Events in the Community
Walking companions
Phone Support Calls/help to use devices
Community Meals (Good Food Delivered)
Other supports based on individual needs
Regular Befriending Visits
Older people experiencing isolation, or loneliness are matched with a trained, vetted Making Connections Befriending Volunteer. Volunteers are matched based on shared interests to foster meaningful engagement which is respectful and mutually beneficial.
Befriending is not a sitting service, a replacement for home support, nursing staff or family. The service is primarily about social support and the additional benefits this can bring.
Making Connections Befriending Volunteers are uniquely placed to empower older people to engage in activities that are important to them and their wellbeing (e.g. going outside to exercise, visiting a local café or place of interest, attending a class or club).
Volunteers can also assist with other ways that link older people with new opportunities (e.g. assistance with using a digital device, accessing information, etc.).
Through regular visits, our volunteers are also invaluable 'Eyes on the Ground' and help to report any needs arising which can be addressed by Making Connections.

Community Meals (Good Food Delivered)
Good Food Delivered is a partnership between HSE, Making Connections, and Airfield Estate to deliver high quality, nutritious meals to older people at risk of malnutrition.
Our Volunteer Drivers offer more than a delivery service – they also provide a friendly face, a happy wave, and the joy of chats on the doorstep.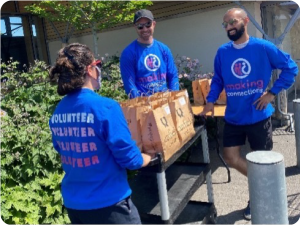 Local Age Friendly Alliance 
Making Connections is an active member of the Dlr Age Friendly Alliance and lead partner for the implementation of the next 5 Year Strategy. We are also an active participant in the Local Council on Ukraine Forum.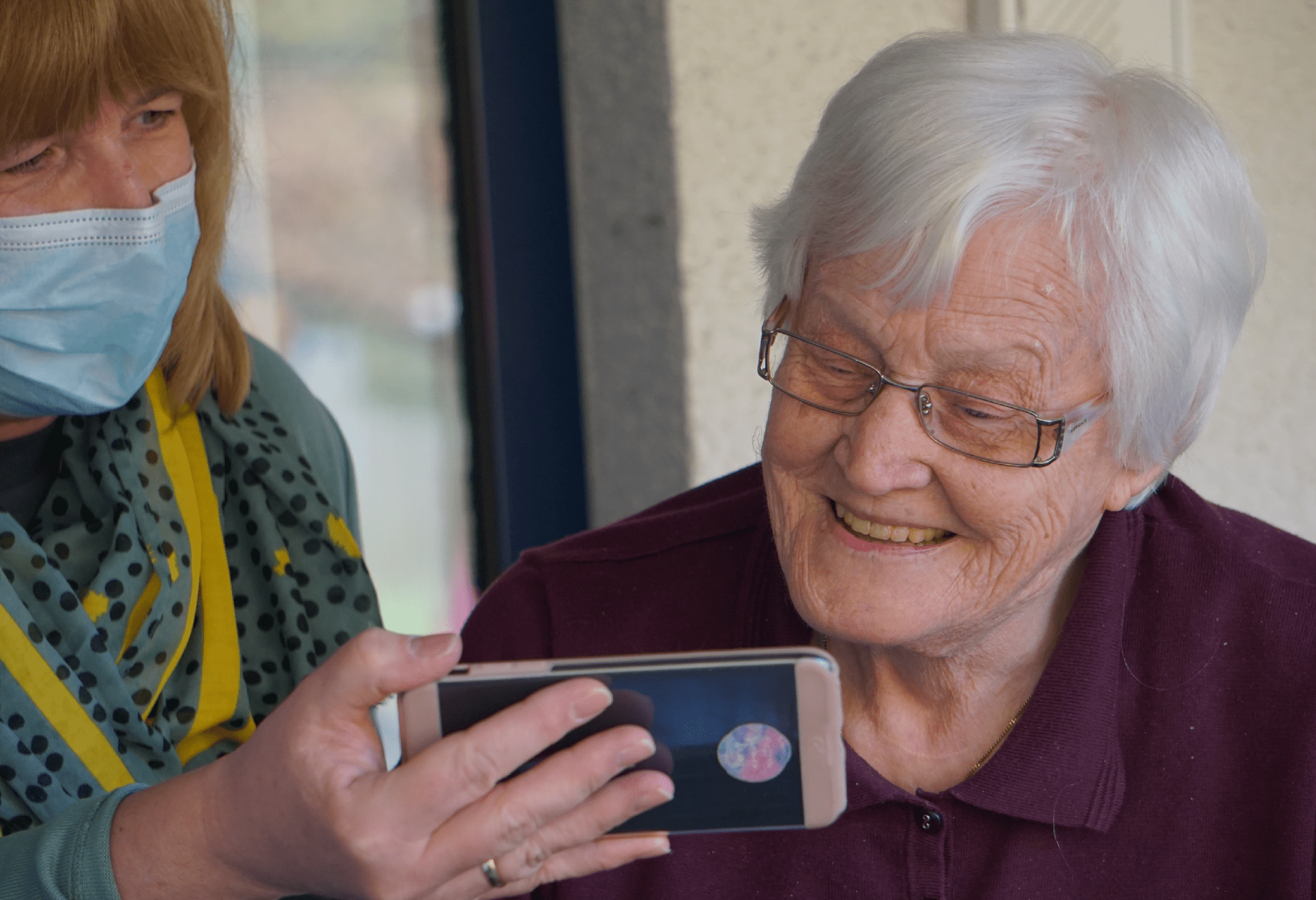 Referrals
Referrals are accepted for people over 65 in Dublin South.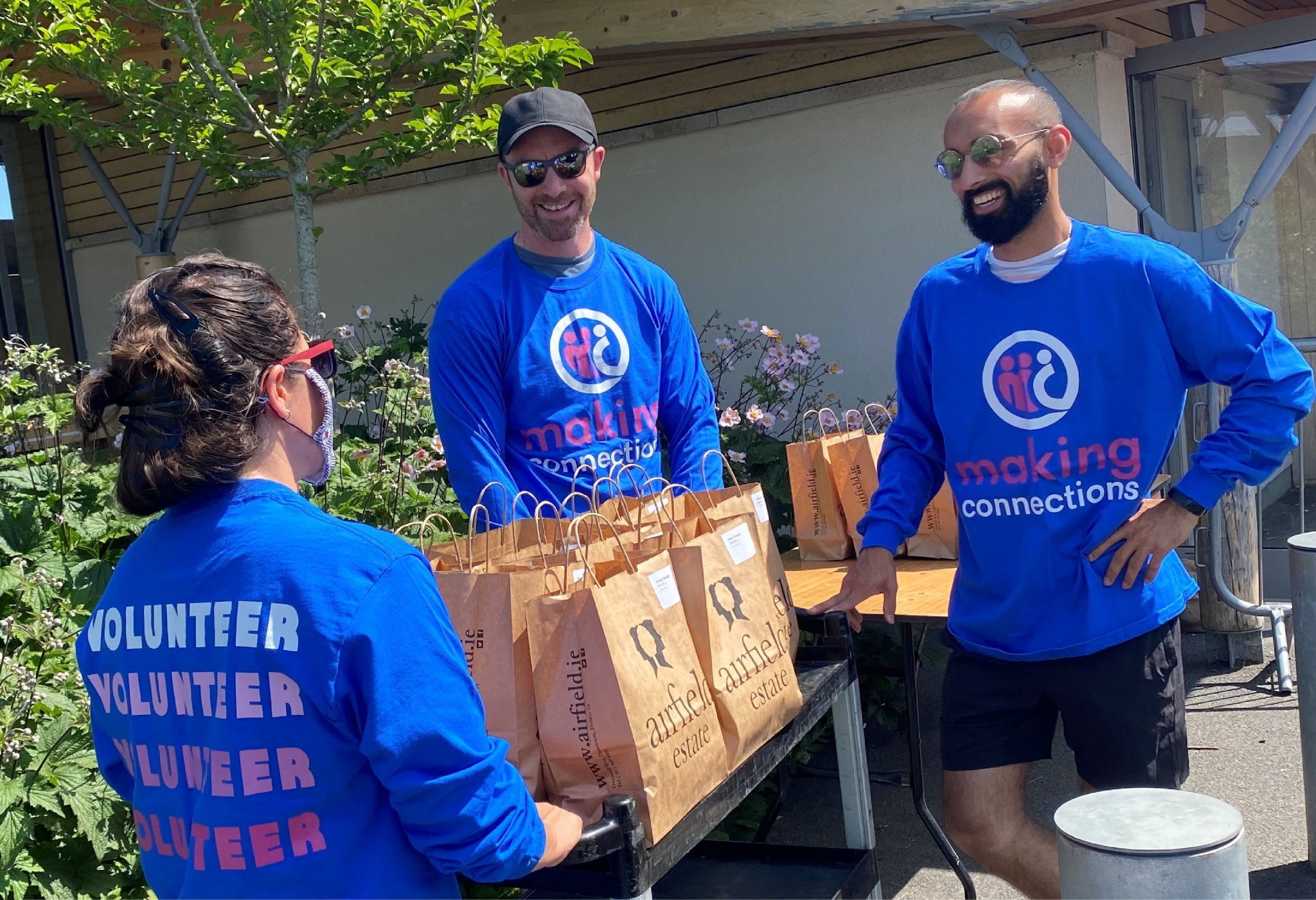 Volunteering
We are seeking Befrienders and Community Meals Driver to join our volunteer team.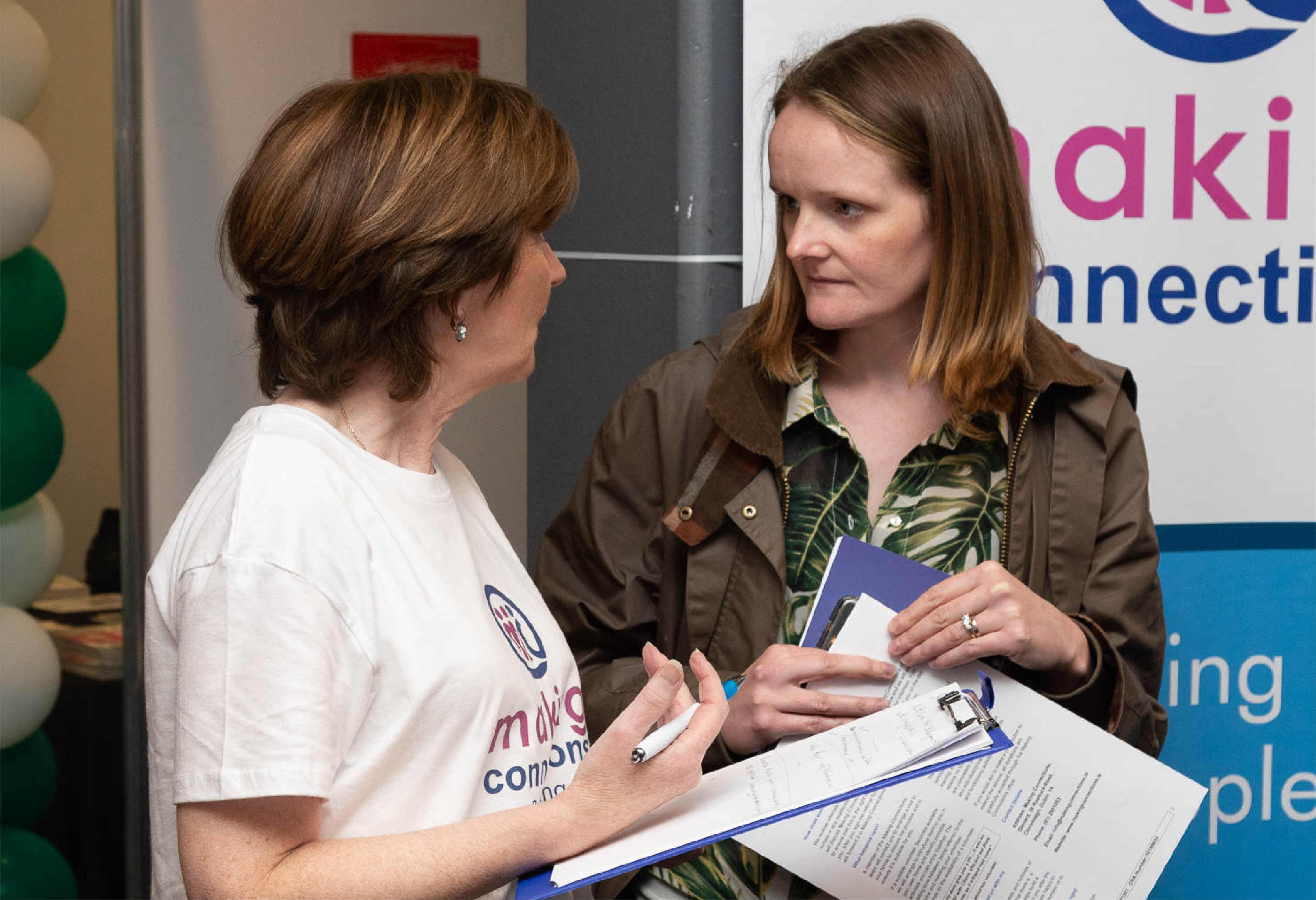 Support Us
Our work relies on generosity of our supporters and donors from individuals to corporates.