Our Corporate Options Includes
There are many ways that your business can engage with Making Connections as part of your social events or CSR policy. We have a track record of nurturing mutually beneficial and engaging partnerships which engage employees.
1.  Strategic Corporate Partnership
2. Payroll and Matched Giving
3. Employee Social Fundraising Events
5. Employee Volunteering
6. Donation in kind (skills/ equipment)
7. Event sponsorship
If you're interested in getting involved we'd love to hear from you.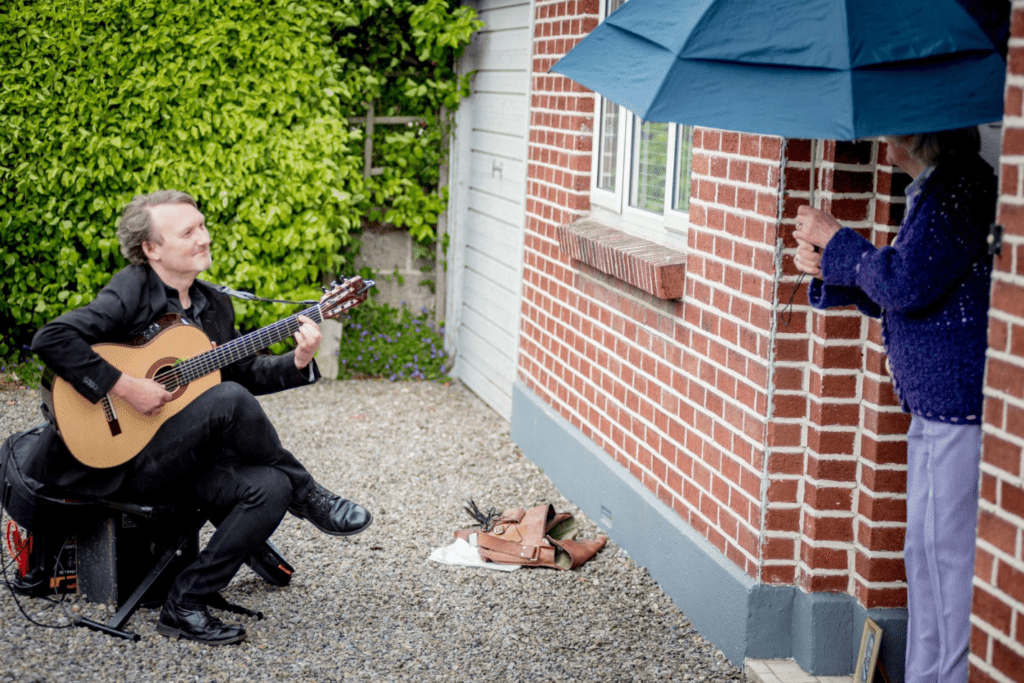 'It wasn't just about the tasks they did. It was the helpful attitude of your volunteers: their presence, their company, their smile & their sense of humor. I will never forget it'.